Our Support Team
 Executive Director
Mabel Howard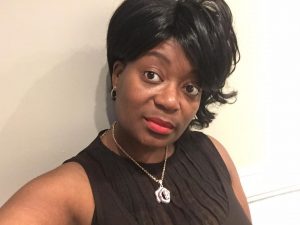 A commitment from the heart of our Executive Director

"I am grateful to have obtained a position that will allow me to utilize my various skills and expertise.  My acceptance of this position is my personal commitment to enhance the lives of under-served children and families that live in the lower east-side communities.  My personal vision is to help in restoring hope to every individual that comes through our doors by reminding them through acts of kindness that they not only have the ability to #doBetter, but also the world is a better place because of their presence in it."  #EveryoneMatters
  Board of Directors

Carol Gleichsner, Co-Chair
Casey Hedlund, Co-Chair
Marnie Brown, Secretary
Eric Hedlund, Treasurer
___________________________
Members at Large:
Gina Badowski
Pat Bellingham
Jim Horvat
Bunny McBride
Ron Oliver
Tim Ward
Nik Zaphiris
Administrative Assistant
Luanne May Churchhill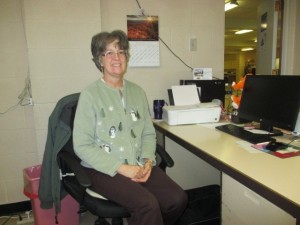 Previous to her employment at Bethany, Luanne was a volunteer at Bethany for over five years.
And all of our Wonderful Volunteers
who make it
Happen!
"Volunteers are unpaid, not because they are worthless, but because they are priceless"
The center is operated by two paid part time staff and many volunteers who serve our center each week.
*In 2020 over 179 unduplicated volunteers gave 4,217 hours of their time to make a difference in the lives of those in need.
Volunteers are always needed to serve as helpers in the Food Pantry or Clothes Closet. The Storytime program always welcomes volunteers, and instructors are always needed for our classes.
Call 456-6254 and schedule a time to volunteer.