Our Support Team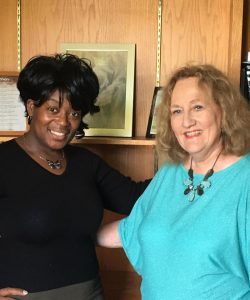 Executive Director and Founder of
The Bethany Outreach Center, Diane
Giannelli, retired in Mid August and
welcomes our New Executive
Director, Mabel Howard.
Members of the Board
Debra Galloway, Chair
James Reese, Vice Chair
Eric Hedlund, Secretary
Rev. William Coleman, Treasurer
___________________________
Members at Large:
Marnie Brown
Carol Gleichsner
Sharon Kresse
Douglas M. Massey
Dan Roll
Edward Whitbred
And all of our Wonderful Volunteers who make it Happen!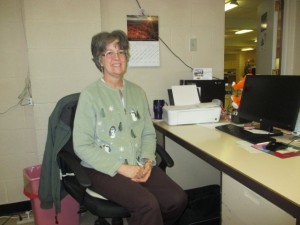 Luanne May Churchhill serves as our part time Administrative Assistant.  Previous to her employment, she has been a volunteer at Bethany for over five years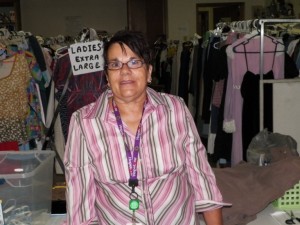 Barb Watkins has been on the Bethany Team for over         three years and serves as the Supervisor of the Clothes Closet for over twenty hours each week
Duane Worthley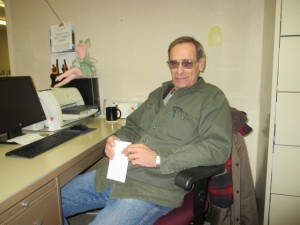 Duane has served our Bethany team as a volunteer for twenty  hours each week and is our supervisor of The Food Pantry.