Our Support Team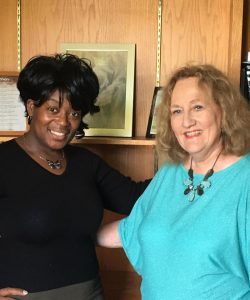 Executive Director and Founder of
The Bethany Outreach Center,
Diane Giannelli,
retired in Mid August 2017
and welcomed our
New Executive Director,
Mabel Howard.
A commitment from the heart of our new Executive Director~ Mabel Howard
"I am grateful to have obtained a position that will allow me to utilize my various skills and expertise.  My acceptance of this position is my personal commitment to enhance the lives of under-served children and families that live in the lower east-side communities.  My personal vision is to help in restoring hope to every individual that comes through our doors by reminding them through acts of kindness that they not only have the ability to #doBetter, but also the world is a better place because of their presence in it."  #EveryoneMatters
  Board of Directors

Debra Galloway, Chair
James Reese, Vice Chair
Eric Hedlund, Secretary
Rev. William Coleman, Treasurer
___________________________
Members at Large:
Marnie Brown
Carol Gleichsner
Sharon Kresse
Douglas M. Massey
Dan Roll
Tim Ward
Edward Whitbred
Administrative Assistant
Luanne May Churchhill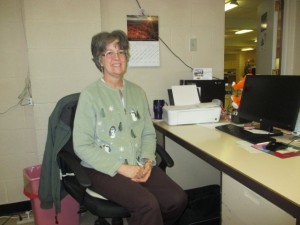 Previous to her employment at Bethany, Luanne was a volunteer at Bethany for over five years.
And all of our Wonderful Volunteers
who make it
Happen!