Events in 2017
A Great Calendar of Events for 2017
 IMPACT AFTER SCHOOL YOUTH PROGRAM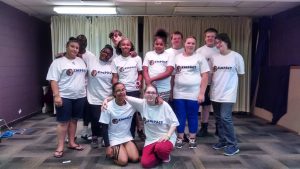 For Teens 13-18 years of age Every Wednesday from 3:30 PM – 7:00     PM.   Providing a safe place for homework, computer, classes, a hot meal, special speakers and programs, games and snacks.  Family Nights are also held once a month.
STORY TIME – Begins Saturday, OCTOBER 14th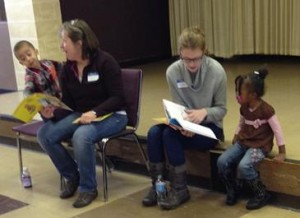 Bethany Storytime Program:  The Bethany Outreach Center will begin its 6-week SPRING Reading program on Saturday, April 15th targeted for the children of its clients in the neighborhood who are ages 3 – 9.
Needed:
–  
Vo

lunteers for reading, registration, crafts and refreshments (10 am-Noon)
–
 Donations

for this program — please make out a check to Bethany Outreach Center with a memo for "Storytime"

If you are able to help them with any of these items or have questions, please contact Eric Hedlund by email at eric@bethanyoutreachcenter.org or by phone at 814-898-1233.

 
Mark Your Calendar for our Fundraisers

ERIE GIVES, AUGUST 8th              8:00 a.m. – 8:00 p.m.
Please remember the Bethany Outreach Center on this special day of Giving!

October 14th  1:00 – 4:00 PM at
The Neighborhood Partnership Center, 254 East 10th St.
 With Special Entertainment by the Everly Sisters
Thank you for your support.  We are truly blessed to have supporters like you.  Please know that every dollar, every hour and every item you donate is appreciated!