Events in 2018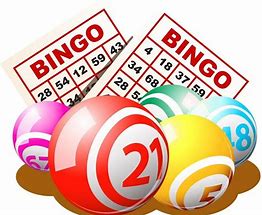 2018 BETHANY BASH BINGO



Sunday, October 7th
Doors open at 11:30 am
The Bethany Outreach Center is excited to invite you to the 2018 Bethany Bash Bingo.  This year's event features ten Gift Card Bingo Games and two CASH Jackpot Games.  The second Jackpot will include CASH plus a NIGHT ON THE TOWN prize that includes a one night hotel stay, dinner for two, and tickets to a show.  The doors open at 11:30 am and BINGO is from 1:00 pm until 3:00 pm.  The fun also includes a Chinese Auction, Tip Boards, Instants, and a Bake Sale.
Tickets are $20 per person and include a meal which will be served from 11:30 am until 2:30 pm.  Additional 3-ON packs can be purchased for $5 each at the door.  Tickets can be purchased from any board member, at the door, or by contacting the Bethany office at 814-456-6254.  Click on the link below to view our Bethany Bash Bingo flyer.  We hope to see you there!

Bethany
Storytime
Fall 2018
Begins on Saturday, October 6th

Bethany Storytime Program:  This 6-week program for children ages 3 – 10 includes reading stories, doing crafts and other educational activities with them.  It is held on Saturdays, from 10 am – Noon, October 6th – November 10th at the Bethany Outreach Center, 254 East 10th Street.

·  Volunteer:  If you would like to help our children with this on any Saturday ( Oct. 6 – Nov. 10), please contact Eric Hedlund by email at eric@bethanyoutreachcenter.org  or by phone at 814-898-1233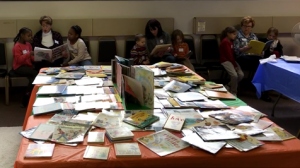 ·  Donate:  If you would like to make a donation for buying books, craft supplies, and/or refreshments for this program — please make out a check to Bethany Outreach Center with memo "Storytime", and send it to Bethany Outreach Center, 254 East 10th Street, Erie, PA 16503.